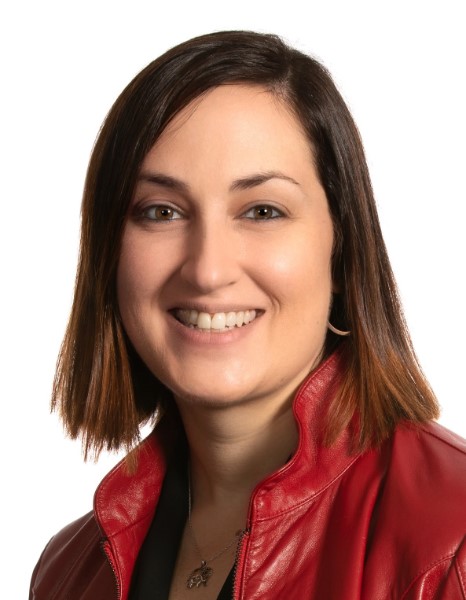 Kara Sprague
Keynote Speaker
Executive Vice President and Chief Product Officer
Kara Sprague oversees F5's entire portfolio of multi-cloud application security and delivery solutions.

Sprague joined F5 in 2017 to lead the Application Delivery Controller business. In her most recent role, she served as EVP, Application Delivery and Enterprise Product Ops, where she was responsible for the BIG-IP and NGINX product families, along with enterprise-wide product operations. Prior to F5, Sprague spent 13 years with McKinsey & Company, where she held various leadership positions across their technology practice, including the Technology, Media, and Telecom Practice for the Western Region. Earlier in her career, Sprague was on the engineering staff of Oracle, Agilent Technologies, and Hewlett-Packard.

A trained computer scientist and electrical engineer, she holds a bachelor's and two master's degrees from Massachusetts Institute of Technology. She has a passion for advancing diversity and inclusion in technology roles and served on the board of Girls Who Code from 2016 to 2022.